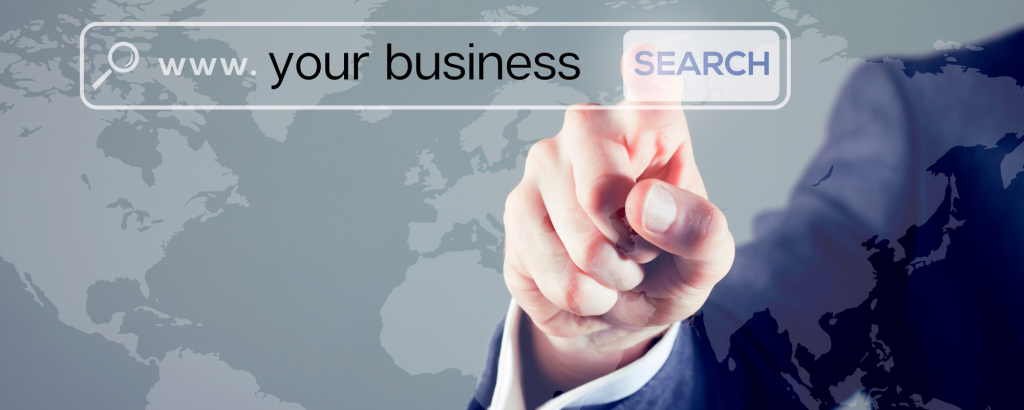 YOUR BUSINESS IS ONLINE
Whether you like it or not, if you own a business, it's most likely online. Taking control and managing your business's listings online is important to maintaining and managing the correct information for your business that's being shared across the world wide web.
An online business listing can help lead potential customers to your website, direct them to your business's physical location or help them to get in contact with you. For example, when you search for a company on Google, a listing with the company's contact information appears on the right side of the site. Local people are searching for "insurance near me" or "landscaping near me"; or maybe even searching directly for your business. Claiming these listings makes it easier for potential customers to find and contact you. It also allows you to take ownership and manage the info that's shared about your business.
WHY YOU SHOULD CLAIM YOUR LISTING
Without claiming your listing, Google and other search engines try to update on your behalf with info from around the web and customer suggestions. Even if the info on the listing is already correct, you should still manage it yourself. If that info is ever altered or made incorrect by a search engine, you'd have no way of changing it. Plus, managing the listing will allow you to make your business's name, address, and phone number (NAP) the same access the internet. Keeping your NAP and other online info exactly the same will improve your Search Engine Optimization (SEO0, which is the increasing of web visibility and traffic through organic search engine results. Strong SEO makes your business easier to find online.
Once you take ownership of your listing, you can view your web traffic and activity for each site. You'll also be able to see what customers are saying about their experience, and respond to any review or messages they've left.
GET STARTED
Popular listings you should claim and keep up-to-date are on:
These are the three most frequently used, but there are tons of search engines and websites that hold your business information. Each will have a specific claiming protocol that will assist you through the process.
<< Winter Driving Tips
INSURANCE SOLUTIONS TO DO MORE REAL ESTATE BUSINESS >>