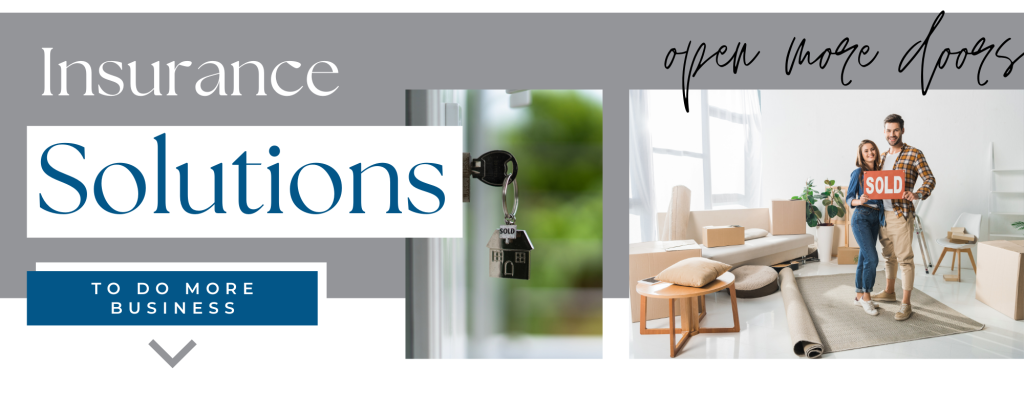 We understand at times the home buying/selling process can be a taxing and time-consuming process for both the real estate professionals and their clients as well. Lots of deadlines, paperwork, and communications to manage can sometimes feel overwhelming. And for some deals, every dollar counts and comes down to the penny.
Myers & Bell Insurance is able to alleviate some of that stress by providing unique insurance solutions with our network of trusted providers. We work to get the most affordable and fitting policy in place, with a fast turnaround time and responsive, friendly customer service.
We want to see our community grow and support the real estate professionals who make that happen. Don't think twice when it comes to an insurance agency that can get the deal done, think of us.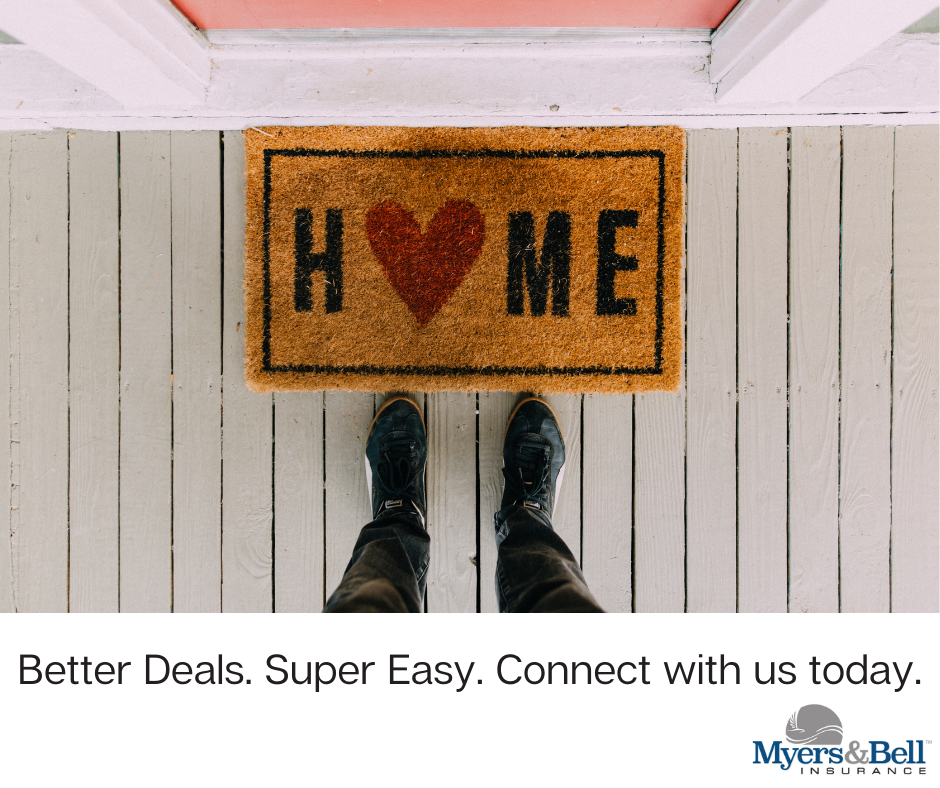 << Managing Your Small Business Listings